Palmargen Models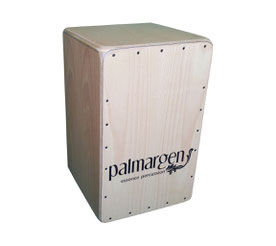 PALMARGEN PRIMERA:
Class and Tune
A warm sound, with an excellent tone that distinguishes treble from bass. With an easy touch of treble and rich bass.  
STRUCTURE: Birch
FRONT BOARD: Teakwood
MECHANISM: Statikbox system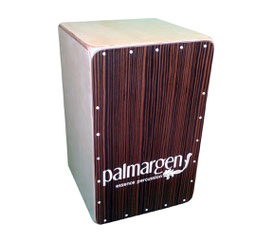 PALMARGEN DE CONCIERTO:
Strength and Elegance
It stands out for its acoustic and aesthetic high quality. A unique sound and sober design provide the model with a very characteritic and genuine personality.
STRUCTURE: Birch (premium quality)
FRONT BOARD: Ebony
MECHANISM: Statikbox system
Palmargen Mix